Platform Engineering Weekly #4: How To Become a Platform Engineer
Hello there 👋🏼 I am Romaric, your host for this weekly newsletter. The goal? Sharing with you the best content around Platform Engineering.
"Platform engineering is the discipline of building tooling and infrastructure that enables engineering teams to be self-sufficient while working faster and more efficiently." - Jon Stevens @ Weave
I can't tell you how excited I am to grow the Platform Engineering community — having in-depth discussions about DevOps and how to help developers to be more autonomous and productive.
Enjoy this week's notable articles.
Romaric.
---
Platform Engineering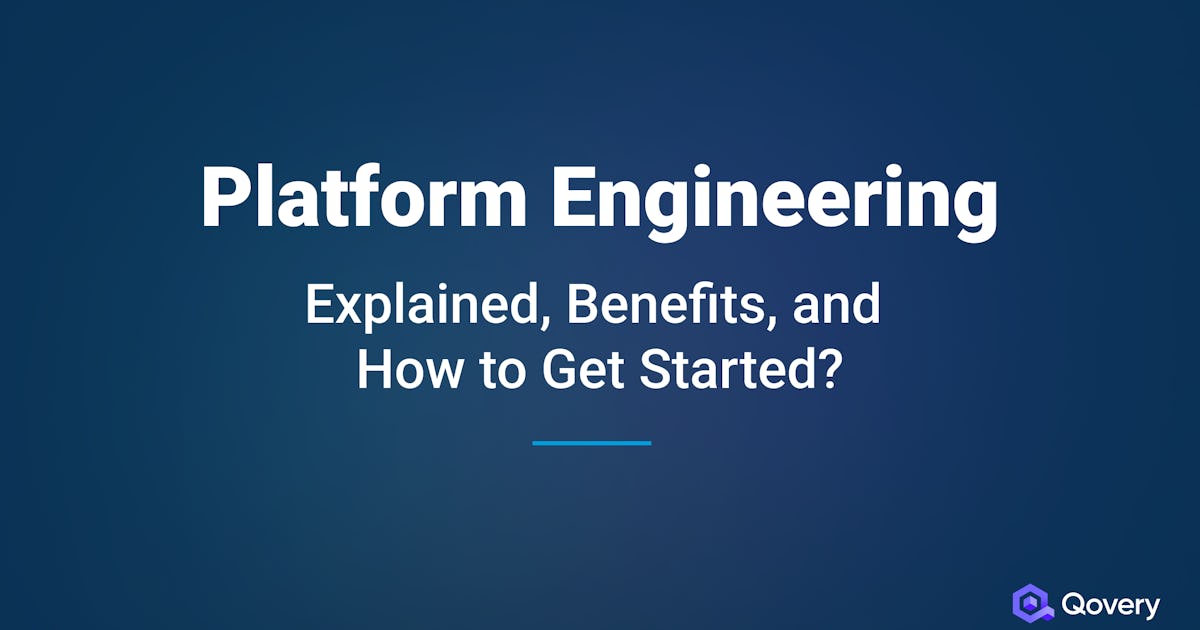 DevOps
---
This newsletter is powered by Qovery.